That's a wrap on Summer 2019!
We just want to take a moment to thank all of you who chose to spend your time with us this summer and value the joy of the outdoors. While things may move a mile-a-minute in our day to day lives, it's the personal connections that we make that shape who we are. We like to think that Passages facilitates as many of these meaningful connections as possible throughout the day. Whether it's the high-five after a long day, or conquering the fear of climbing a rock face, it's unbelievably inspiring to see these moments every single day. If our campers and counselors are an indication of the future, things are looking mighty bright.
Stay tuned for Summer 2020 Registration.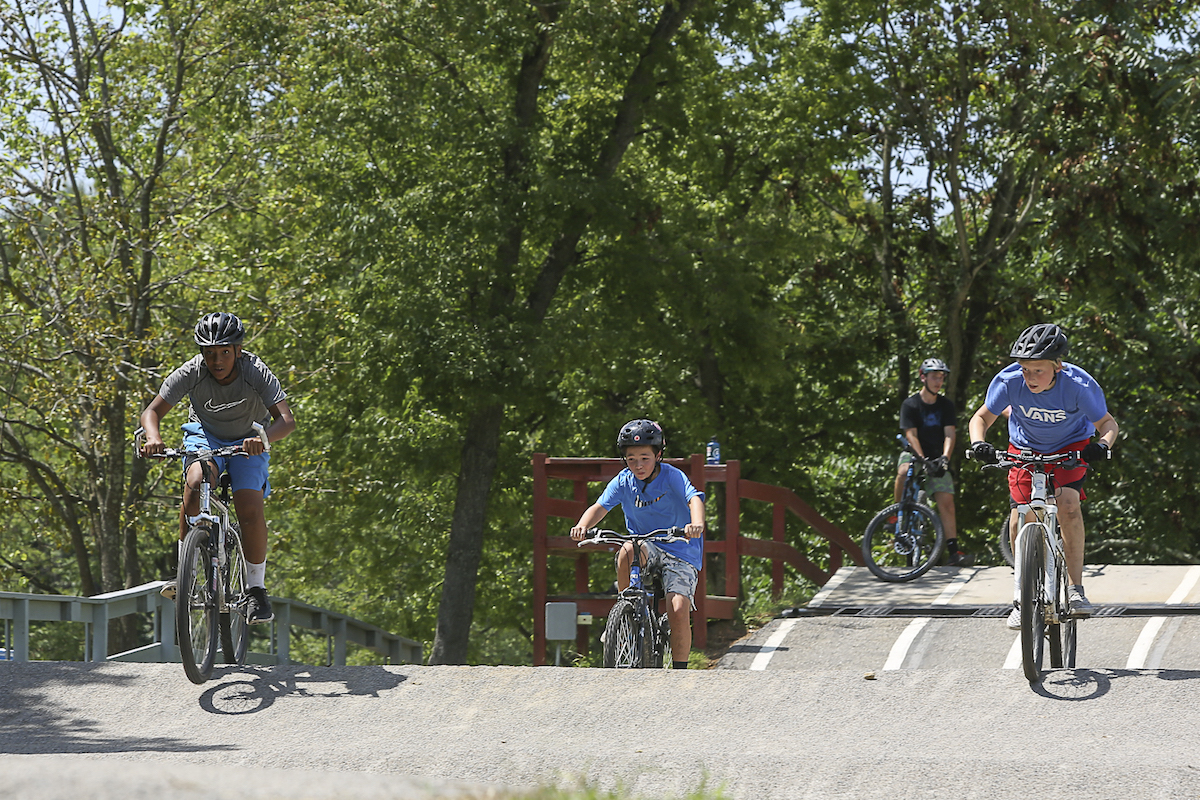 Passages Adventure Camps teach girls and boys ages 5-17 the fun of outdoor adventure which includes kayaking, rock climbing, rappelling, wilderness survival, zip-lining, mountain biking, trail-running, and stand-up paddle boarding.

As always, your $100 deposit per camper per session holds your spot and is transferable and refundable up to the first day of your camp session. Camp balances are not due until two weeks before each session. We hope you will join us once again in 2020!
Summer Camps
Hear what our campers and parents have to say about Passages
Passages Adventure Camp's mission is to help young people foster lifelong outdoor skills in a fun and challenging environment. Our focus is to help each camper build leadership skills, develop teamwork and improve their confidence and self-esteem. We are able to do this because we:
Select extremely competent staff, trained in First Aid and CPR.

Maintain a camper to counselor ratio of 4 to 1.

Mentally and physically prepare campers for each activity.

Provide and maintain top-notch equipment.