Wilderness Survival Skills Camp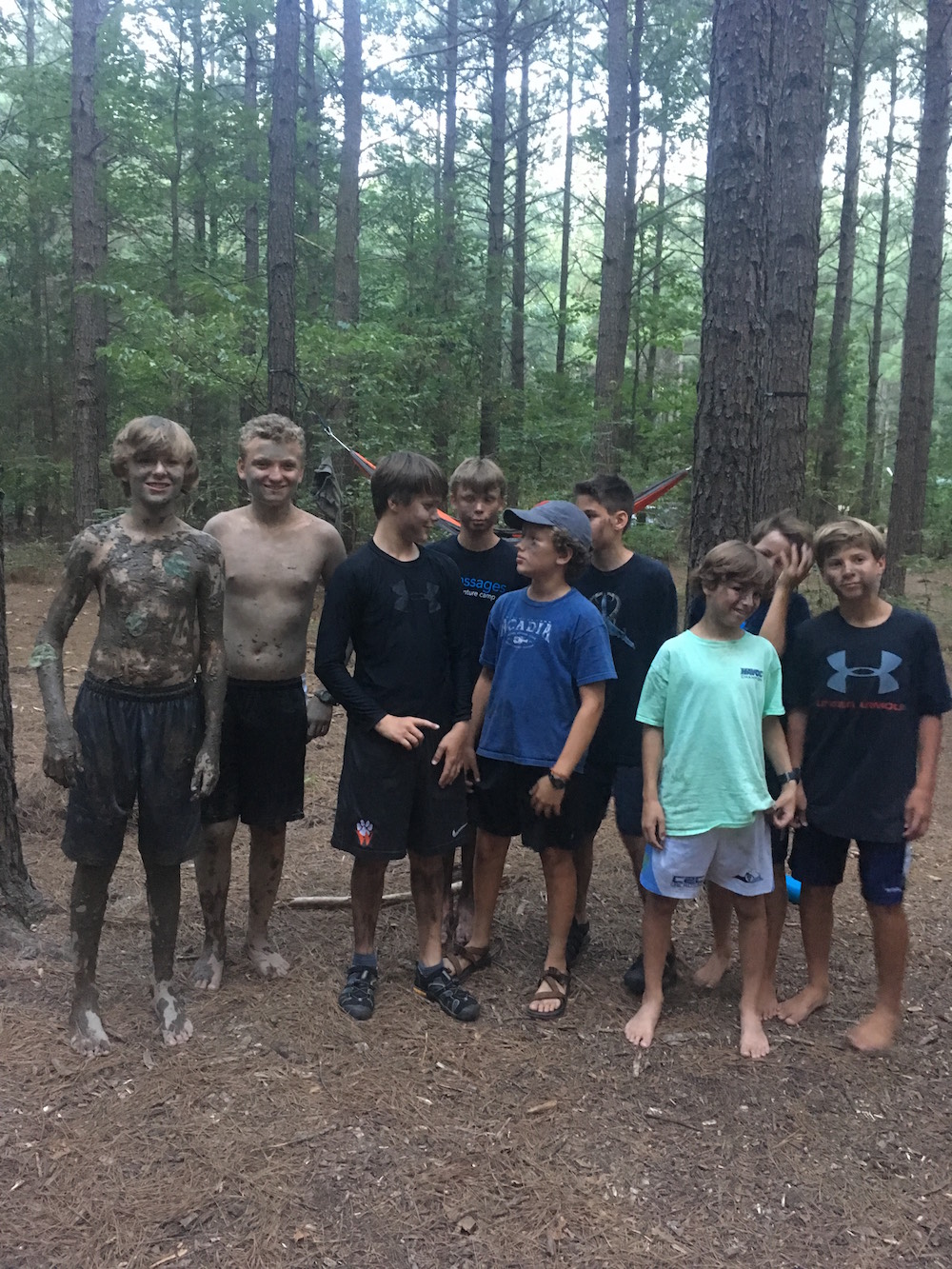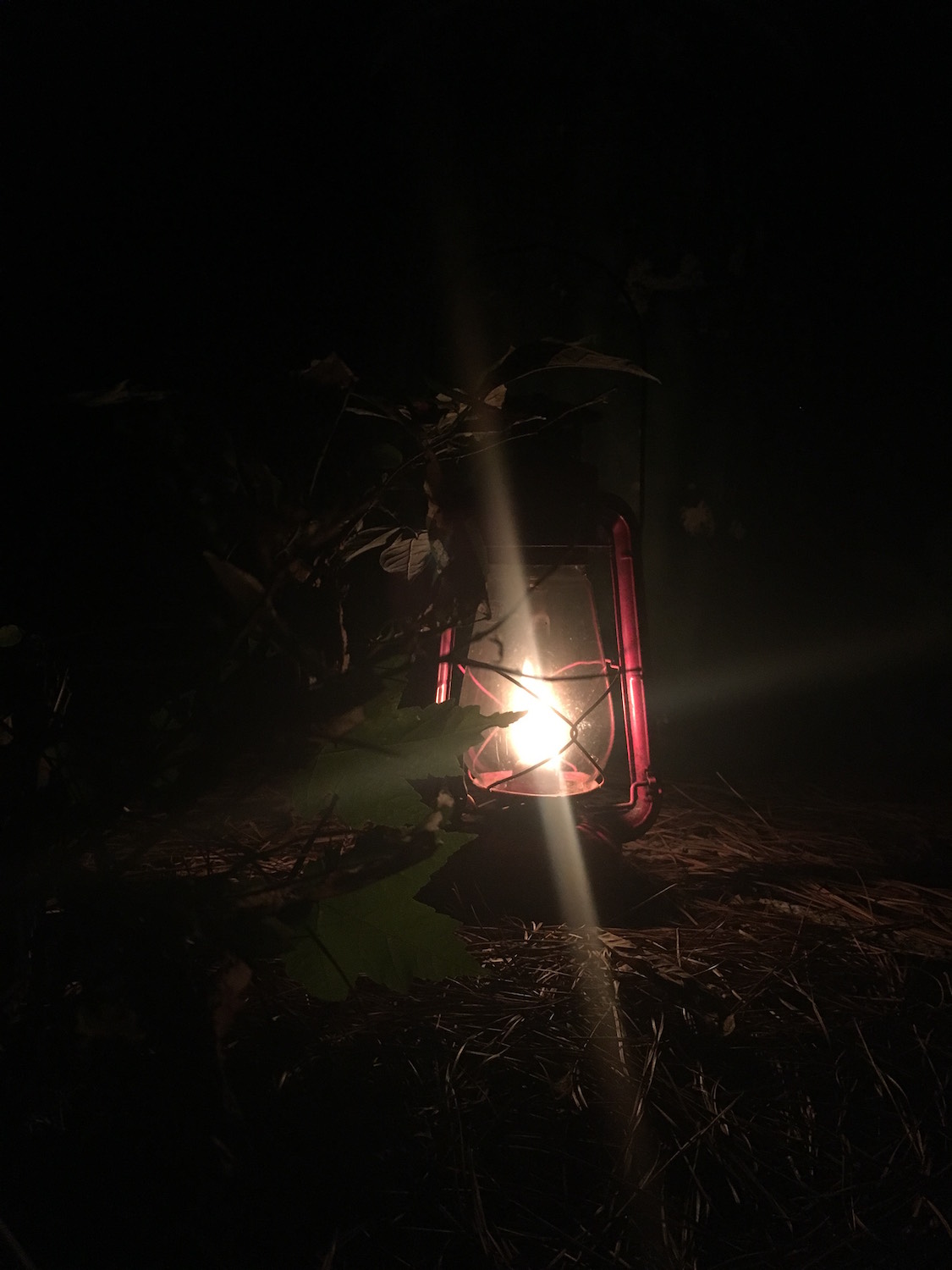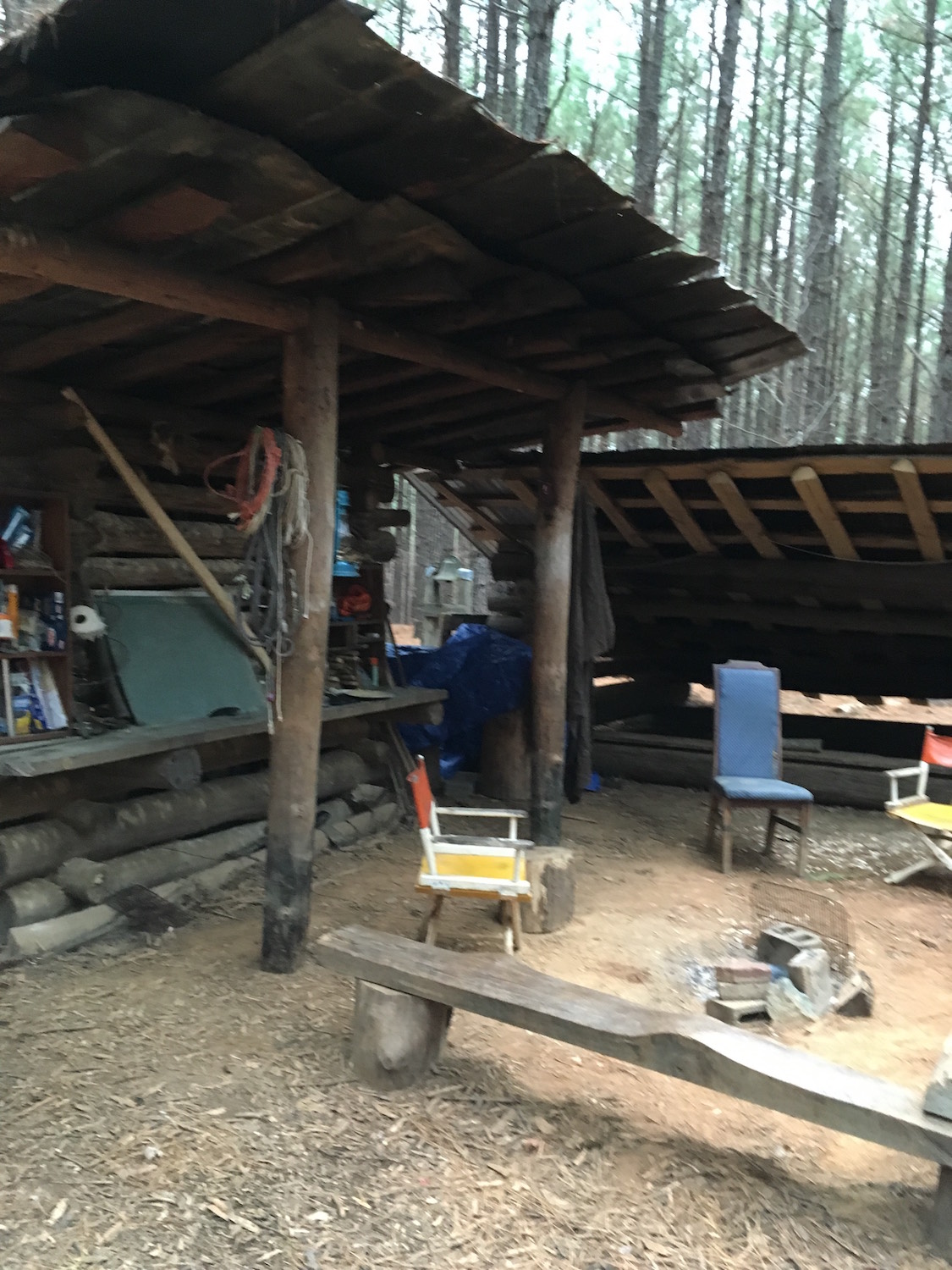 This camp teaches campers how to live in nature without a backpack. Campers spend the week exploring the secrets of wilderness survival including the art of making a fire without matches, tracking animals, building a debris hut and more. We also offer a girls only week!
If you have been to WSS before then consider Advance WSS. The advanced camp runs alongside the Basic camp and serves to give kids the freedom and responsibility to run wild and work on skills or projects that they choose. This builds on their experience from basic week in a way that challenges them to use their creativity and passion for the outdoors to be in charge of their week. Projects from past advanced camps include:
-building a large, multi-person Adirondack shelter with ventilation and a fire-pit inside
-making a working forge shop for knife, spear, and tool making
-attempting to hunt with primitive weapons
-finding and clearing out a natural freshwater spring
-taking a day to live entirely off of hunting and gathering
Campers are encouraged to:
-bring fishing gear, primitive weapons(bow & arrow, traps, spears, atlatl's, and nets - if you're not sure please ask), any portable "outdoor" project they might be working on.
-sleep/make camp away from our main base camp.
-keep themselves busy with tasks, projects, or skills they decide on
-start thinking about camp/projects/activities before camp
Campers should expect to come to staff for questions, guidance, or help instead of being told what to do 24/7. The tribe of advanced campers are given the freedom to decide what they're up to for the duration of the week instead of having a pre-planned itinerary each day like the basic week.
2020 camp Sessions:
July 6-10 Basic

July 13-17 Basic - Girls Only

July 20-24 Advance