Competitive Team
This is our most elite team, geared towards preparing climbers for the USA Climbing competitive seasons. We have an expert team of coaches that run weekly practices, as well as attend all required competitions. We meet four days a week: Monday, Tuesday, Thursday 4:30pm-7:30pm and Saturday 9am-12pm.
All climbers are expected to attend weekly practices as well as compete in local and regional competitions. Although it is encouraged to be at every practice, we understand that committing four days every week can be challenging. We are happy to discuss individual schedules--just reach out to us through email or during tryouts.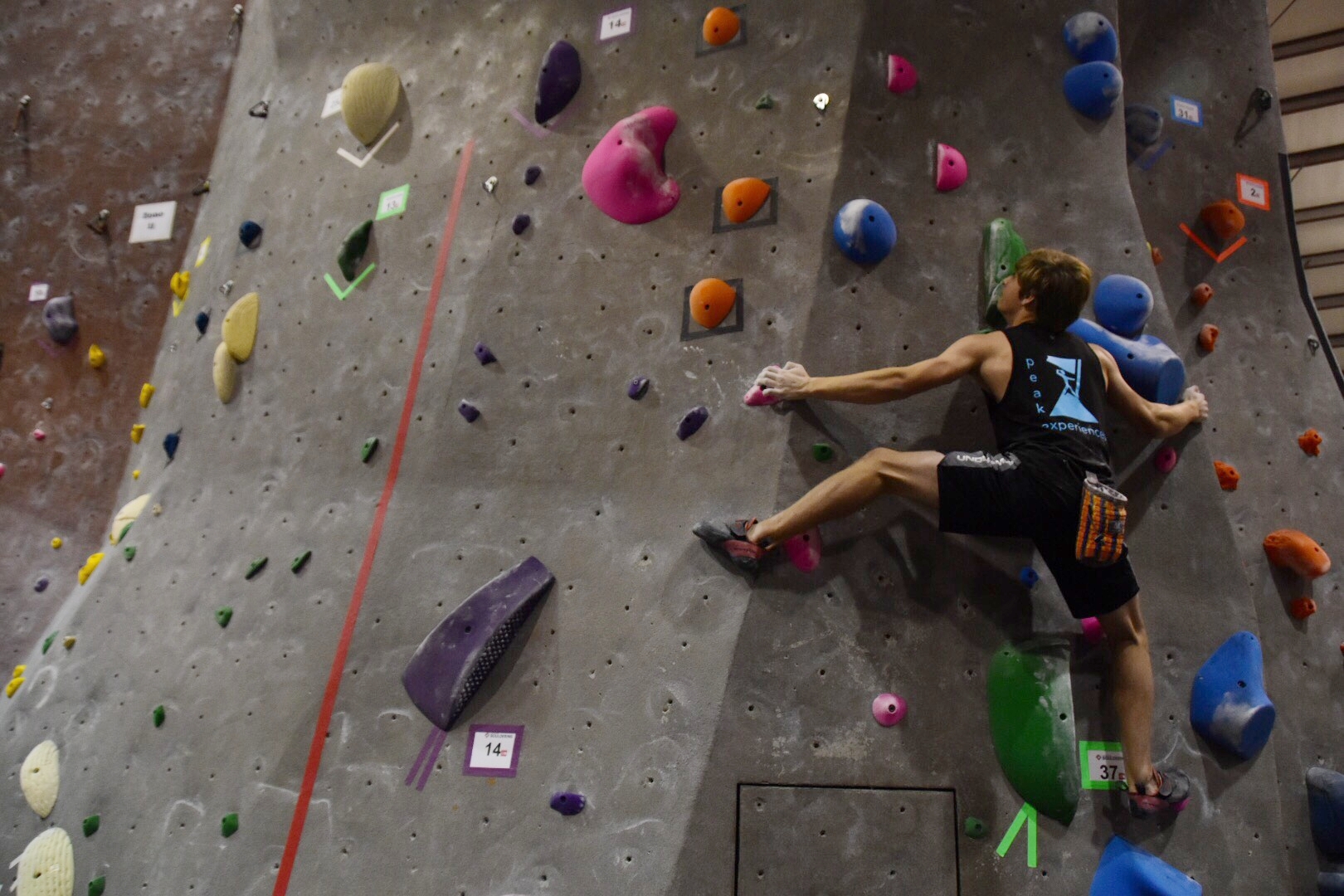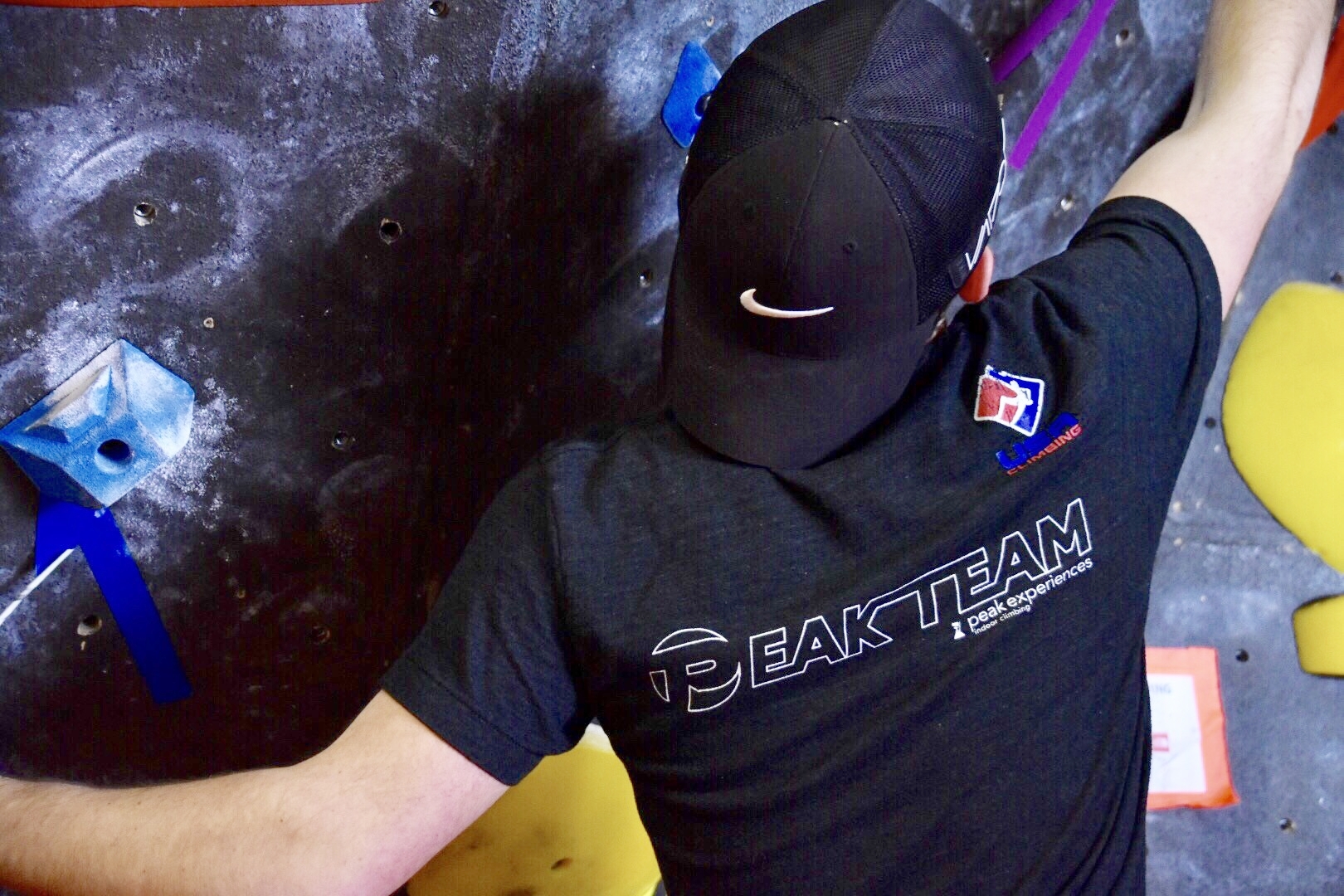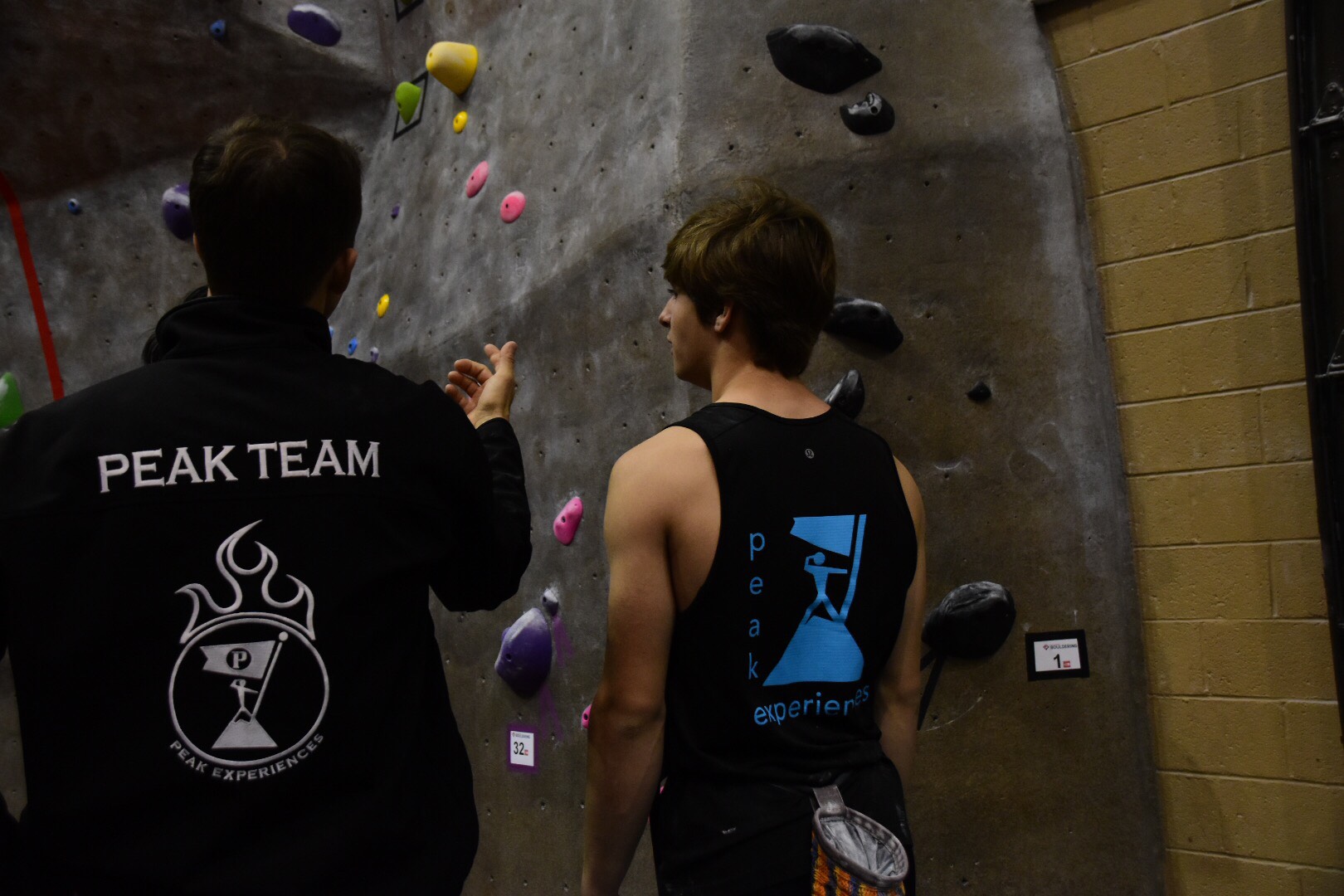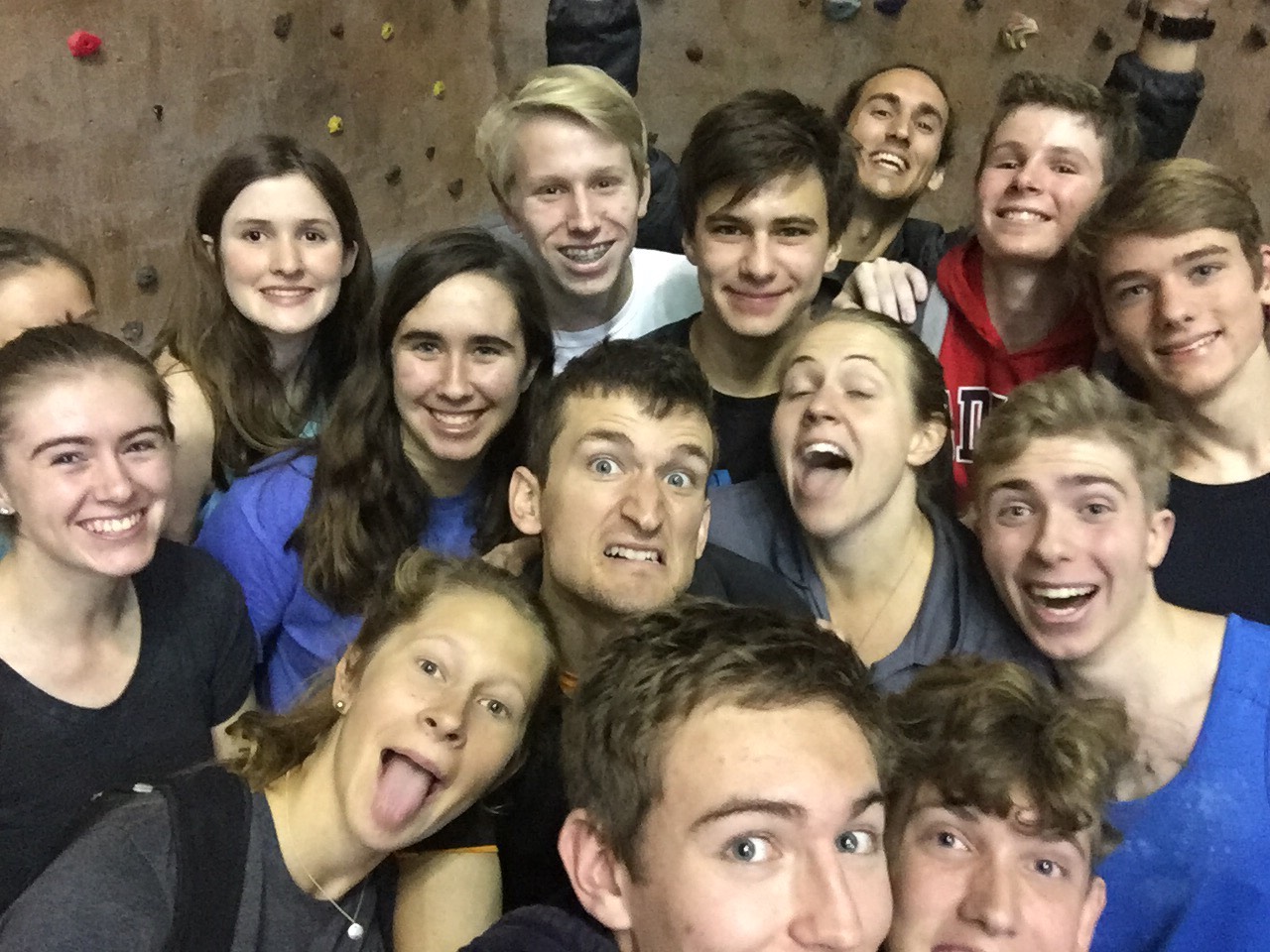 With two facilities to work with, we have a TON of climbing terrain to utilize. To maximize each season, we change our facility use from Bouldering season (Sept-Feb) to Sport Season (Feb-June) We hold practice at Peak RVA from September to February, and split time between both Peak RVA and Peak Midlo from February to June.
Details:
Ages: 8-18
Who: Climbers interested in competing nationally
When: Monday, Tuesday, Thursday 4:30-7:30 pm
Saturdays 9 am-12 pm
Where: Bouldering Season (Sept-Feb) @ Peak Richmond
Sport Season (Feb-June) will split practices between Peak Midlothian & Peak Richmond
Season: September - June
Cost: $225/month
If you have any other questions please contact head coach Matt Londrey.
Program Includes:
Full Membership Benefits

Practice is held 4 times a week

Belay Certification (even if you are under 13)

Lead Climb Certification when necessary for competition

Indoor High Ropes Course event

Local and Regional Competitions
*You must attend tryouts to be accepted onto the Competitive Team. We host tryouts in the beginning of September for the Bouldering season, and the beginning of February for the Sport/Speed season. Tryouts will allow the coaches to evaluate the climber's ability to follow directions, push themselves, and their raw climbing talent.